INDICASATIVA
lndicaSativa is the fìrst italian trade show devoted to the hemp world in all its many facets.
A catalogue of exhibltors wich collects the most important European and wortdwide producers, a high attendance of professionals, a great and increaslng success of public and a wealth of events make this expo the most important showcase in ltaly.
BOLOGNA
Among the oldest and most visited ltalian art and culture cities, Bologna is the flrst university town in Europe, with a population of 80.000 students living in the city. Bologna is a centrai hub for industriai and commer­cial heart of Northem ltaly.
Mille sfumature di Canapa!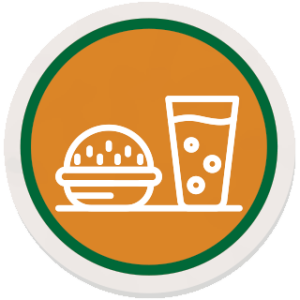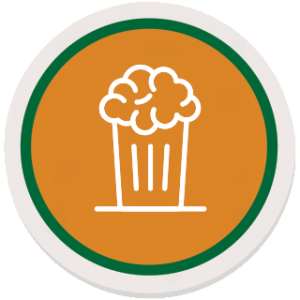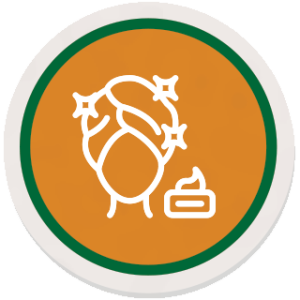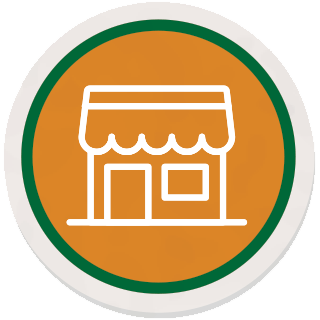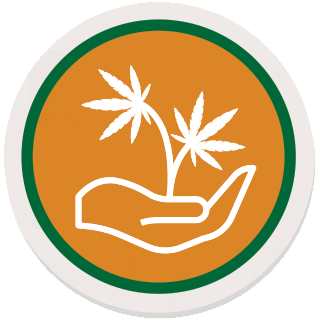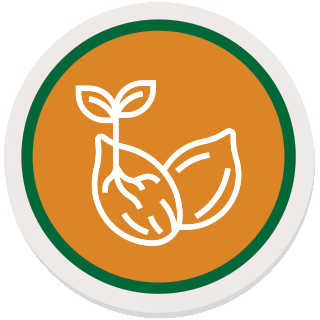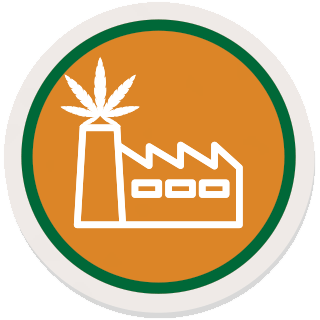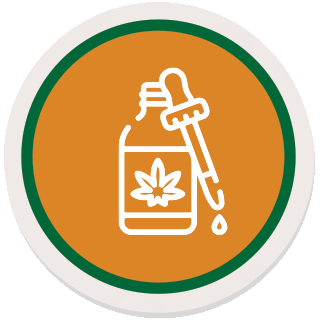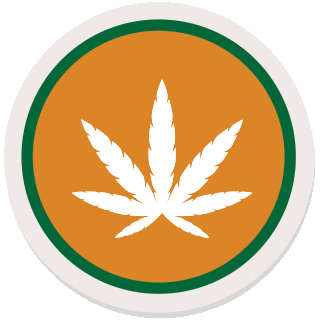 Daniele Primavera
Within the international IndicaSativa Trade hemp fair, the show dedicated to music and roots culture that has always paid homage to hemp by placing it at the center of its art is staged for [...]
Daniele Primavera
Ten years have passed since Indica Sativa, the International Hemp Fair, was born in 2013. The first two editions were held in Fermo, in an area, the Marche region, historically closely linked to the cultivation [...]
Fulvio Silvestri
Cari amici della canapa come sapete abbiamo dovuto posticipare l'ottava edizione di #indicasativatrade al 2021.... le disposizioni non ci permetterebbero di divertirci e godere di un momento di aggregazione come può essere una fiera della [...]